Below you will find several different ways to take your Next Step on this faith journey.
Here at Central, our Vision is to help you connect with God and each other. Everything that we do here revolves around those two things.
Below you will find several different ways to take your Next Step on this faith journey.
If you have any questions or need help getting connected, reach out to us by texting 905-937-5610* or by filling out our Connection Card, and someone from our team will be in touch with you soon.
*You agree to receive text messages from Central Community Church including information about current and upcoming events. You may OPT-OUT at any time by replying STOP.
SUNDAY EXPERIENCE [9AM & 11AM]
Our Sunday Experience allows you to connect with God personally. We know that can look different for everyone, but we want you to open your heart, soul, and mind and experience God's love in your life as we worship together.
Join us Sunday mornings at 9 am & 11am at our new location, 680 York Rd. [Niagara on the Lake]. This is an excellent opportunity to see what we are all about. Our vision is to help you connect to God and others, and that's what our Sunday mornings are for. Everyone is welcome to attend.
Our Central Kids has a great program available for ages birth – Grade 5 during the 9 am & 11am Experiences. Come early and sign the kids into their class, grab a coffee or tea at our Community Crew Cafe and settle in for the experience.
If you can't make it in person, you can also join us online for our LIVE stream. Click the link below to join us at 9am & 11am. We also stream on Facebook and YouTube. Or catch up during the week on those same platforms.
However you choose to join us, we are glad to have you here!
Good Friday | April 7 | 10am
Easter Sunday | April 9 | 9am & 11am
Join us in-person or online as we celebrate the death and resurrection of Jesus and WHAT HE'S DONE for us.
Invite someone to join you for this incredible weekend of celebration.
Kids programming available Friday for ages 5&under. Full Kids program Sunday for birth-Grade 5.
Our chosen method for connecting with others is GROUPS. And we have four kinds of groups here at Central: Community Groups, Small Groups, Interest Groups, and Support Groups.
Groups are a BIG part of what we do here at Central. Our vision is to see you connect with God and others, and we think the best way to do that is through GROUPS. Groups allow people to connect with others and grow spiritually together in a more intimate setting. Whatever your story, style, season, or interests, there is a place for you!
Are you looking to join a group? Click the link below to learn more about the different types of GROUPS we have available.

CENTRAL SUMMER CAMP | JULY & AUGUST 2023
We are excited for Summer Camp 2023 this July & August. This year we will be hosting THREE WEEKS of day camps. Two weeks for Central Kids [SK-Grade 5*] and one week of Jr. Youth [Grades 6-8*]. 
Registration will open for all weeks starting March 1st, 2023 and we anticipate spots going quickly so don't delay.
All camps will be held at Central Community Church | 680 York Rd. NOTL | 9am-4pm.
To register, click the link below. If you have a child attending multiple weeks you must register for each week separately. 
Family discounts are available. For more details or any questions regarding camp, don't hesitate to contact our Next Generation Team at nextgen@centralcc.ca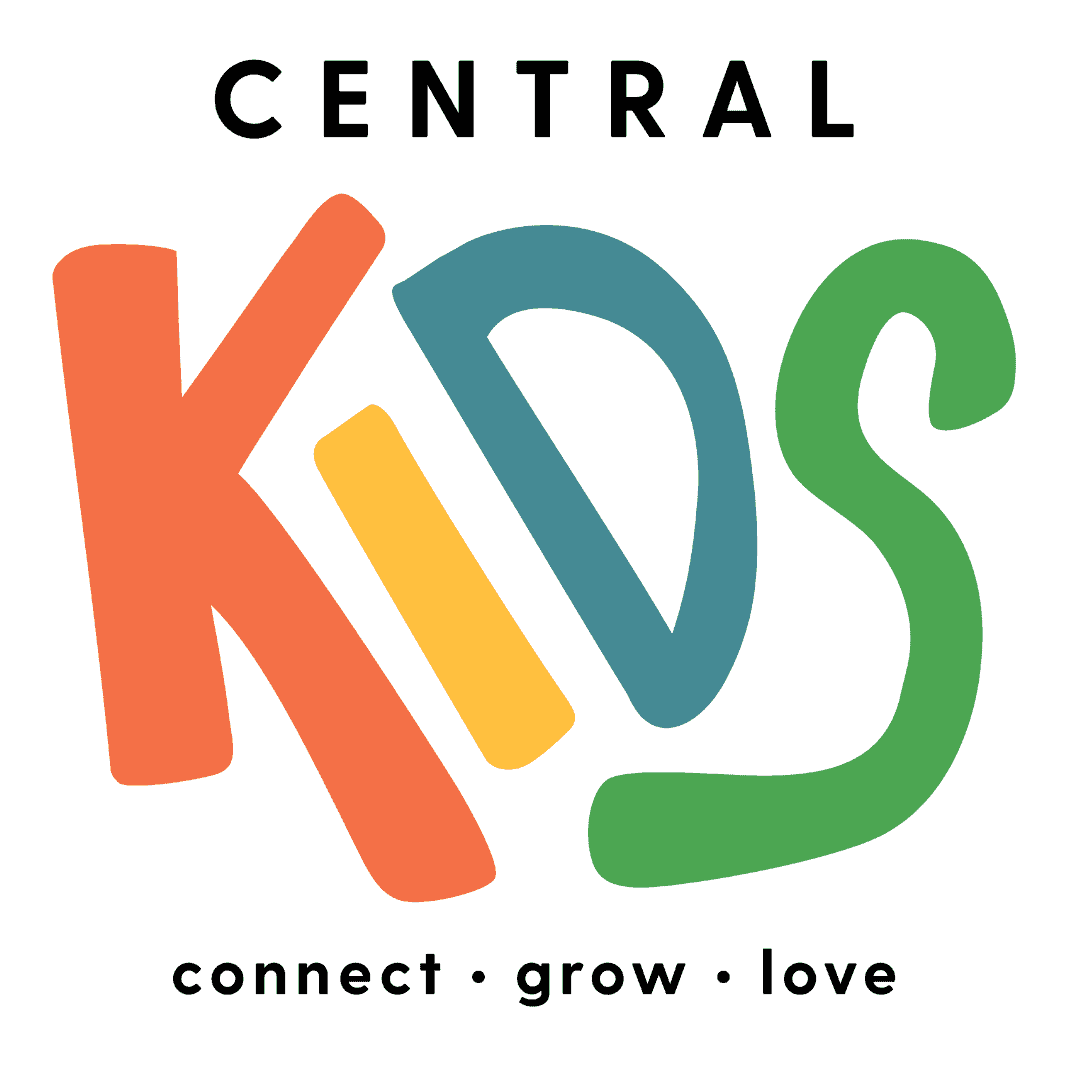 Our Central Kids programming is available every Sunday morning during our Sunday Morning Experience for Newborn – Grade 5.
Join us every Sunday for a fun, interactive time as we work together to teach your kids about a God that loves and cares for them. You can find out more about our kids' programs and any special events coming up by clicking the link below.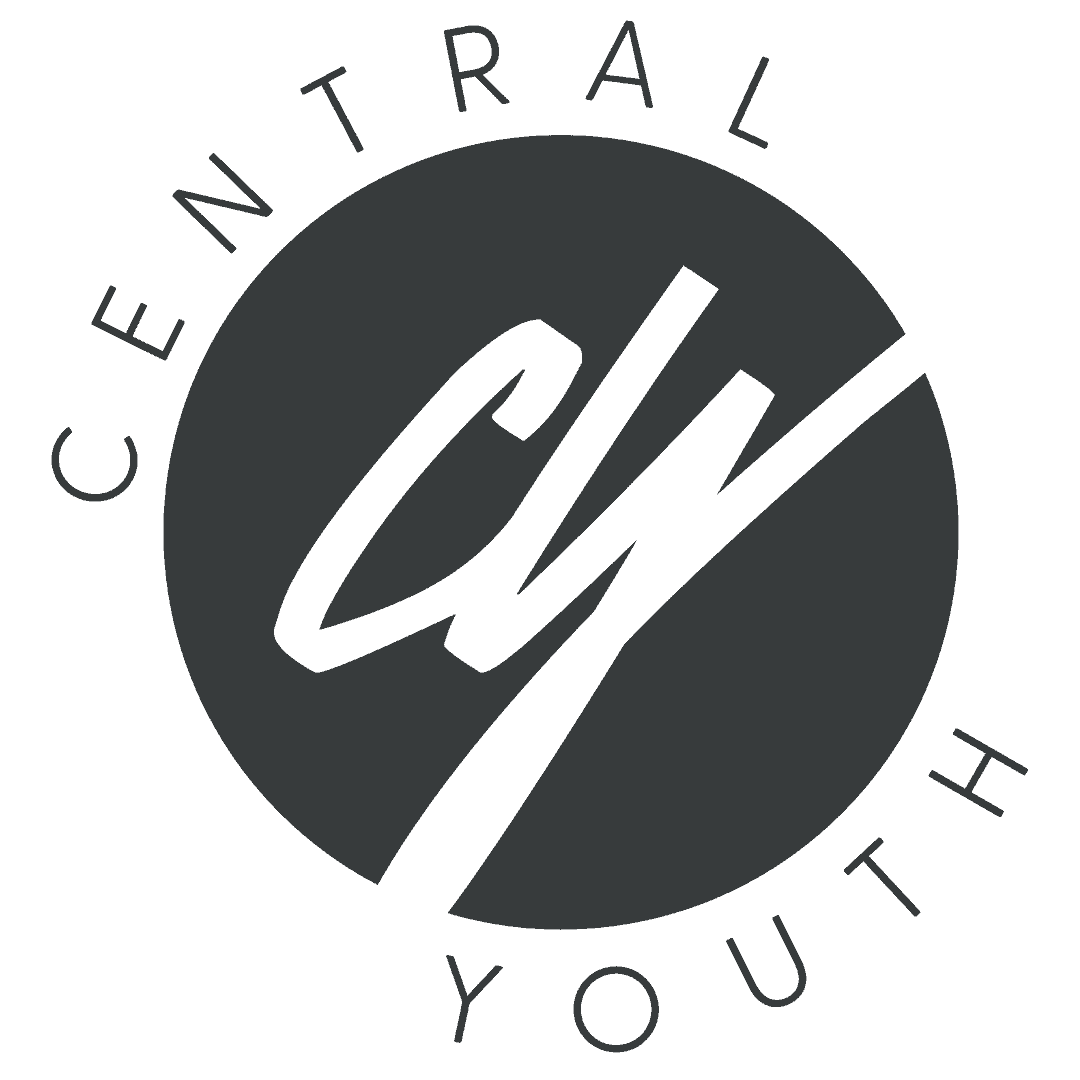 Hey Students! If you are in Grades 6-12, be sure to click the link below to stay connected with what is happening at Central Youth.
We know life can be a little unsure right now, but we want to walk alongside you and be part of what God has planned for you.

Be sure to join us for our weekly gatherings and come check our our monthly events too. Click the link below for details. 

We have a lot fun around here… Check out our upcoming events!
7:00pm | Kiwanis Aquatic Centre

7:00pm

7:00pm | Meeting Room A - 212

7:30pm | The Nickel Barn

6:30pm | Auditorium B - 165

7:00pm

7:00pm | Meeting Room A - 212

7:30pm | A private home in Niagara-on-the-Lake

7:30am | Café - 135
7:00pm | Kiwanis Aquatic Centre

7:00pm

7:00pm | Meeting Room A - 212

7:30pm | The Nickel Barn

6:30pm | Auditorium B - 165