Below you will find several different ways to take your Next Step on this faith journey.
Here at Central, our Vision is to help you connect with God and each other. Everything that we do here revolves around those two things.
Below you will find several different ways to take your Next Step on this faith journey.
If you have any questions or need help getting connected, reach out to us by texting 905-937-5610* or by filling out our Connection Card, and someone from our team will be in touch with you soon.
*You agree to receive text messages from Central Community Church including information about current and upcoming events. You may OPT-OUT at any time by replying STOP.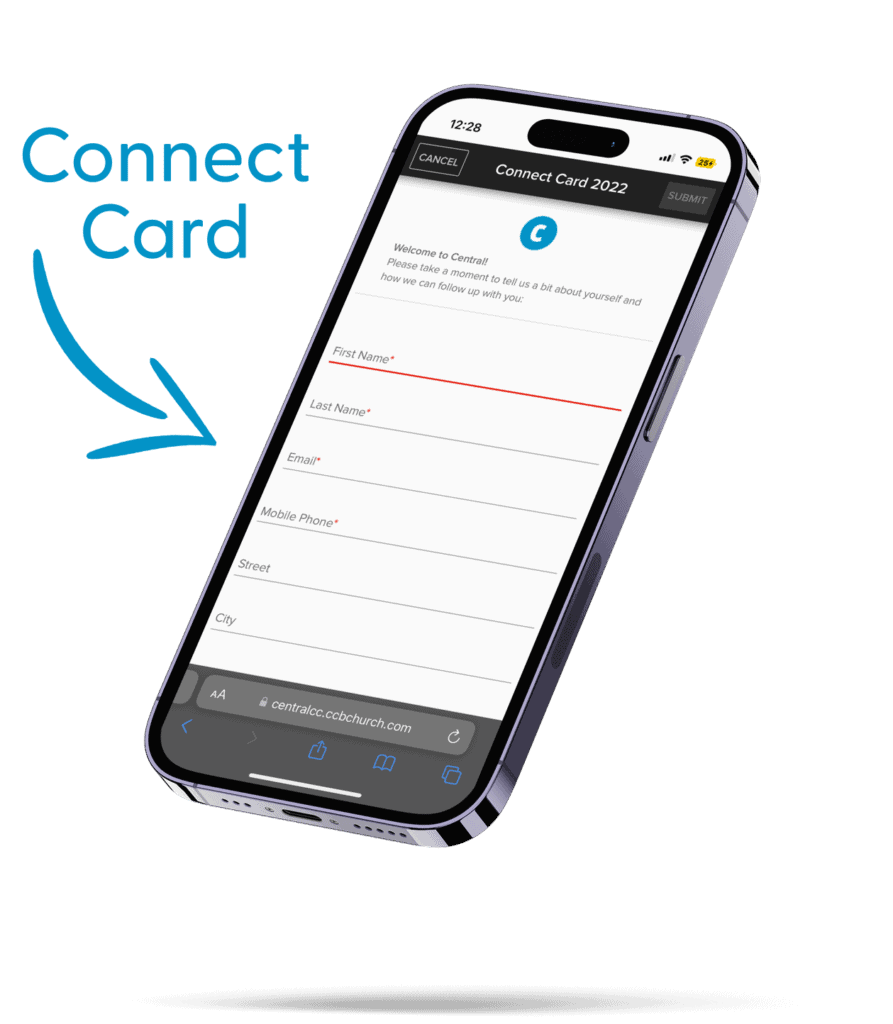 SUNDAY EXPERIENCE [9AM & 11AM]
Our Sunday Experience allows you to connect with God personally. We know that can look different for everyone, but we want you to open your heart, soul, and mind and experience God's love in your life as we worship together.
Join us Sunday mornings at 9 am & 11am at our new location, 680 York Rd. [Niagara on the Lake]. This is an excellent opportunity to see what we are all about. Our vision is to help you connect to God and others, and that's what our Sunday mornings are for. Everyone is welcome to attend.
Our Central Kids has a great program available for ages birth – Grade 5 during the 9 am & 11am Experiences. Come early and sign the kids into their class, grab a coffee or tea at our Community Crew Cafe and settle in for the experience.
If you can't make it in person, you can also join us online for our LIVE stream. Click the link below to join us at 9am & 11am. We also stream on Facebook and YouTube. Or catch up during the week on those same platforms.
However you choose to join us, we are glad to have you here!
Our chosen method for connecting with others is GROUPS. And we have four kinds of groups here at Central: Community Groups, Small Groups, Interest Groups, and Support Groups.
Groups are a BIG part of what we do here at Central. Our vision is to see you connect with God and others, and we think the best way to do that is through GROUPS. Groups allow people to connect with others and grow spiritually together in a more intimate setting. Whatever your story, style, season, or interests, there is a place for you!
Are you looking to join a group? Click the link below to learn more about the different types of GROUPS we have available.
We've given you free access to the biggest video Bible study library in the world. You are just a few clicks away from gaining access to a huge library of discipleship content for pastors, leaders, small groups, adults, students and kids.
This resource is available to serve you in your personal journey or with your group and includes content to meet your needs in the best possible way.

Click the link below to register for your free account.
TRUNK OR TREAT | Sunday, October 29 | 5pm-7pm
Get ready for one of our biggest community events of the year!
Mark your calendars and join us for an evening of FREE family fun and connection!
🚗🍭 Explore our parking lot, filled with creatively decorated cars and don't forget to bring your sweet tooth, because there will be candy galore! Bring a bag and collect your loot! 🚗🍭
We're firing up the BBQ in support of our friends at Community Crew. For an additional cost grab some dinner and be a part of this amazing organization who are dedicated to providing lunches to kids across our region. 
You can be a part of this night too! We're looking for volunteers to help make this event a success. Whether you want to donate candy, deck out your car in style, or lend a hand during the event, we'd love to have you on our team. Contact us at nextgen@centralcc.ca for all the details on how to get involved. 
So, get your costumes ready, gather your family and friends, and make your way to the Annual Trunk or Treat Event! It's going to be a great night of family fun 🚗🍬
This 8-week session is open to anyone who is maybe new to faith, or looking to explore their faith more and have questions about purpose, eternity and love.
Each session looks at a different question around faith and is designed to create conversation for you and your table leader.
Alpha groups will be able in English, Portuguese and Spanish this fall.
For more information about this group, please stop by our connections wall today in the lobby or click the link below to register.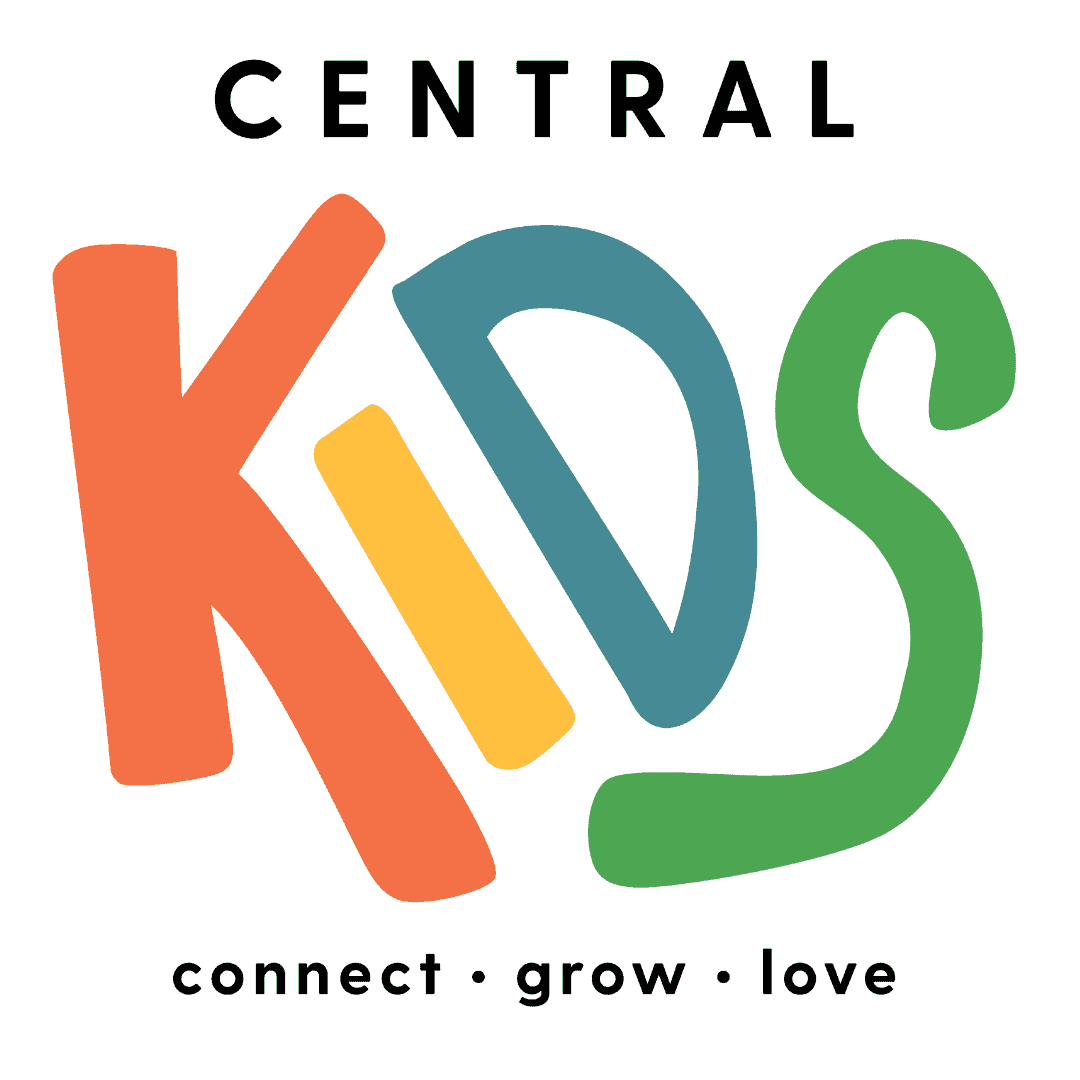 Our Central Kids programming is available every Sunday morning during our Sunday Morning Experience for Newborn – Grade 5.
Join us every Sunday for a fun, interactive time as we work together to teach your kids about a God that loves and cares for them. You can find out more about our kids' programs and any special events coming up by clicking the link below.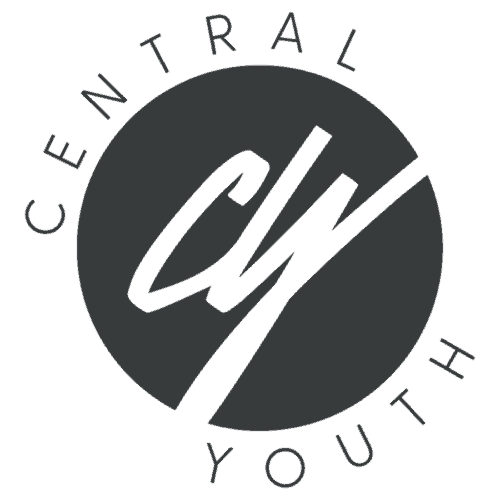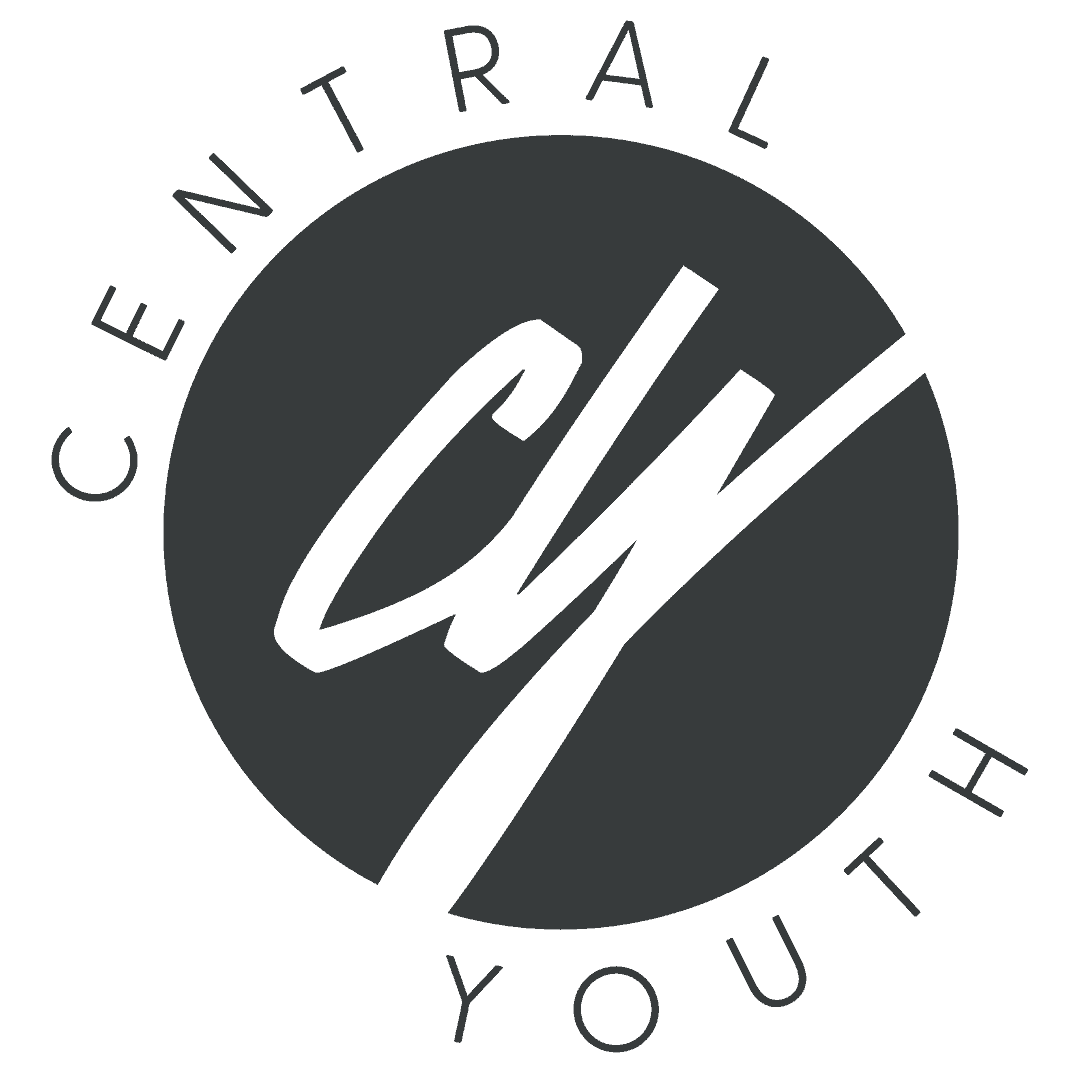 Hey Students! If you are in Grades 6-12, be sure to click the link below to stay connected with what is happening at Central Youth.
We know life can be a little unsure right now, but we want to walk alongside you and be part of what God has planned for you.

Be sure to join us for our weekly gatherings and come check our our monthly events too. Click the link below for details. 
We have a lot fun around here… Check out our upcoming events!
6:30pm | Auditorium B - 165

7:00pm | Online

7:00pm

7:00pm

7:30pm | Online

9:00am | Auditorium B - 165

1:00pm | Auditorium B - 165

6:30pm | Auditorium B - 165

6:30pm
6:30pm | Auditorium B - 165

7:00pm | Online

7:00pm

7:00pm

7:30pm | Online